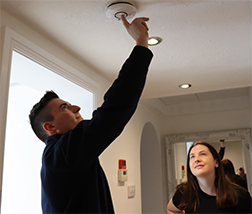 Small things can make a real difference in your home, keeping you and your loved ones safer. Book a home safety visit or find out about some of the things you can do yourself.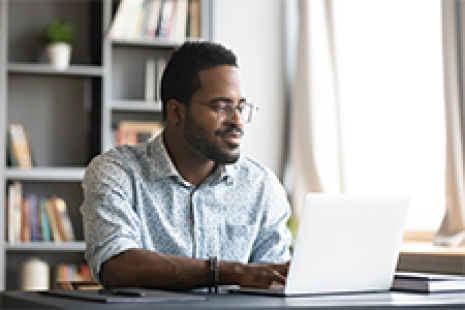 An easy-to-follow home fire safety check will take you through one room at a time and simple questions will help you spot fire risks as you go around your home.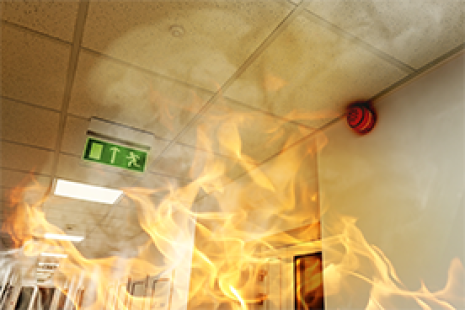 Advice on everything you need to know about fire safety law and your responsibilities as a business owner or a responsible person.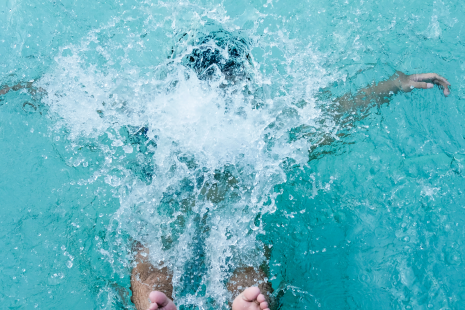 Drownings can happen quickly,without warning and can have devastating effects, here are some resources that can be accessed to reduce the risk of drowning