Hopefully, you will never need to call us in an emergency but if you do it's vital that we pinpoint your location as quickly as possible.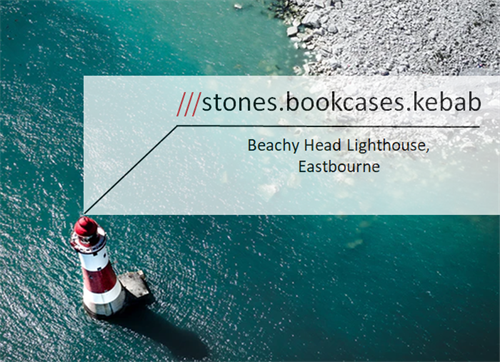 One of the ways we can do this is by using the what3words service.
This free-to-use service divides the world up into 3m x 3m squares and gives each square a unique three-word address.
By using the what3words app on your phone you can identify exactly where you are even if you are in an unfamiliar town, a remote country location, on top of a hill or out at sea!
Visit the what3words website for more information.
The app is available for Android and iOS
Even if you never need what3words in an emergency it's great for things like
letting people know where you are
finding where you parked your car
locating your tent at a festival