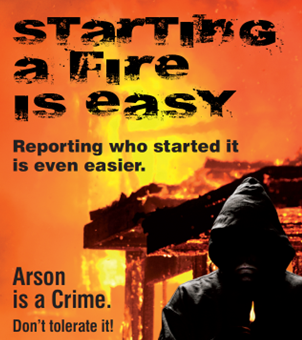 East Sussex Fire and Rescue Service were called to Egerton Park, Egerton Road, Bexhill at 02:31 on 29/08/2023. Firefighters from Bexhill, Bohemia Road and Pevensey used one hose reel jet to extinguish the fire.
No casualties were reported.
The Police were also in attendance.
Station Manager Keith Morris reminds: "The impacts of malicious fire setting are significant and tie up resources unnecessarily. This may have an impact in our responses to other local emergencies."
A spokesman for Sussex Police said: "Between 2am and 3am on Monday, August 29, the tree house, part of the multi-play unit in Egerton Park, Bexhill, was set on fire.
"Did you see or hear anything suspicious; do you have CCTV / Ring doorbell footage? If so, please contact us online or call 101, quoting serial 115 of 29/08."