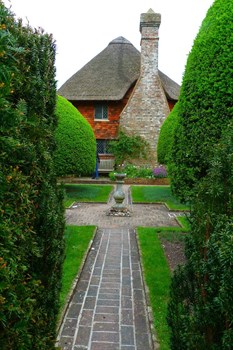 East Sussex and Brighton and Hove have some wonderful heritage buildings.
General information on fire risk assessments can be found on our Fire Risk Assessments page, however heritage buildings have particular risks and limitations associated with them - old doors, hidden voids, poor compartmentalisation etc.
For this reason we strongly recommend that your fire risk assessment is carried out by a Competent Person / Assessor with an understanding of fire safety within heritage buildings.
You can read more here: NFCC : Hazard - Fires in heritage buildings