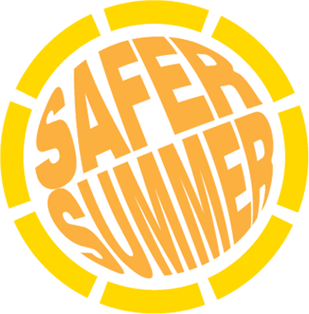 Summer in East Sussex and Brighton & Hove brings visitors and locals alike into the fresh air, enjoying the countryside and the coast.
We want people to have fun and stay safe.
---
Water & Boats
Got a boat?
We have top ten tips for ensuring your safety on the water, and information about Carbon Monoxide Safety on Boats.
Keeping safe around water
There are a number of organisations which have useful advice about keeping safe around water.
---
Countryside
---
Summer driving
Drivers should always assume that someone, or something, could be around any corner. Slow down, especially round bends and do not overtake when you cannot see what's ahead.
---
Having fun