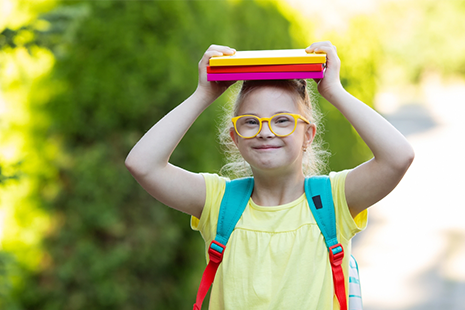 We recognise that neurodivergent children may benefit from small group settings with measures in place to prevent an overload of stimulae.
Other children may benefit from a repetition of safety messages.
We embrace diversity and inclusion to help everyone engage with our sessions and empower them to keep themselves and their families safe.
We can adapt our session to meet the needs of:
Young people with special educational needs
Young people with disabilities
Young people from all social and cultural backgrounds
Young people of different ethnic groups including travellers
refugees and asylum seekers
Young people from diverse linguistic backgrounds.